Although the doors are closed, the Museum is still open. Here.
Despite the Museum being closed due to COVID-19, Virginia MOCA staff has been hard at work exploring creative ways to bring the artists and art of Virginia MOCA to you, and Virtual Virginia MOCA is that way.
Virtual Virginia MOCA brings you and your family not only the ability to see the art on exhibition at Virginia MOCA, but also to get to know more about the art and the artists through interesting interviews, articles, videos and more. Plus, on Virtual Virginia MOCA you can view the artwork from the current exhibitions, learn with our education team, or visit again with the artists from past exhibitions such as Michael Kagan, Todd Schorr and Inka Essenhigh. There will be new features to explore almost every day, so visit regularly.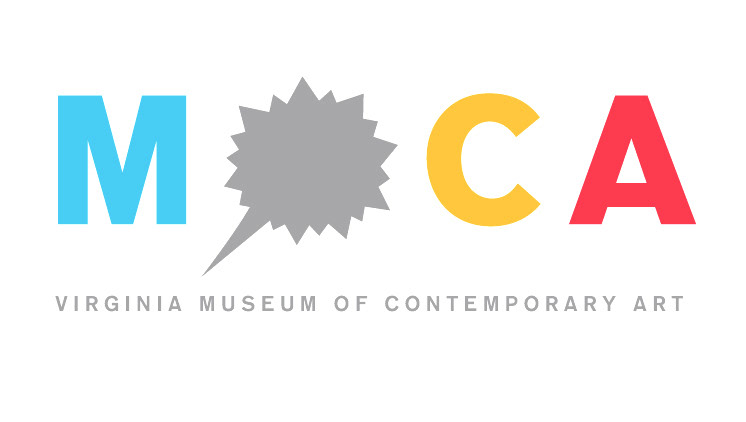 The Virginia Museum of Contemporary Art is a non-profit institution which exists to foster awareness, exploration, and understanding of the significant art of our time.  Through excellence and diversity in our changing exhibitions and educational programming, MOCA stimulates critical thinking and dialogue throughout the Hampton Roads community.