Main Stage Theater, Virtual
Proteus Festival '21 promises to be the best ever! Our annual celebration of creativity begins with Proteus Film Festival, with juried exhibitions of films selected from worldwide submissions alongside in-person panel discussions supporting local filmmakers and enthusiasts.
Other events begin spinning up soon after the projectors flicker. Creative Teams, groups of local folks looking to make something new and the true heart of Proteus Festival, get their prompt and begin making new works on Friday, October 1st. We are presenting two "Creative Office Hours" as part of the Creative Teams programming this year, featuring interviews and audience Q&A with selected artists; among those artists this year is award winning playwright, screenwriter, and producer Jonathan Tolins (Buyer & Cellar, Broadway's The Twilight of the Golds, CBS's Brain Dead, The Good Fight). The final weekend is jam-packed with stuff—Xandria Wylde's Hot Mess eXpress begins its run on October 7th, the inaugural Proteus Party happens in the Main Stage on October 8th featuring a slew of local performers debuting a new album from Hunter Hughes, the annual TasteBreakers Contest takes place on October 9th, and the Creative Teams present new works on October 10th.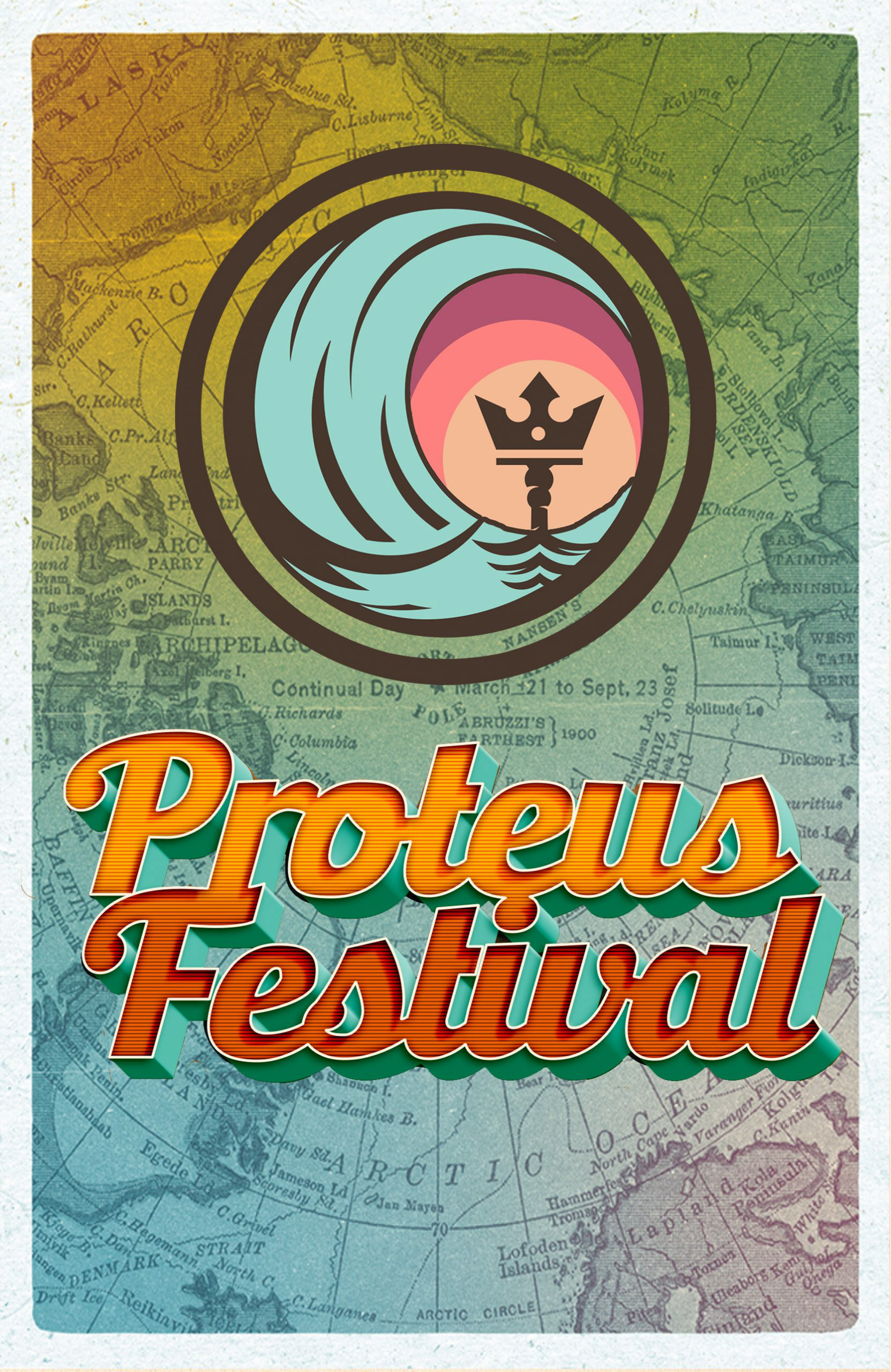 Zeiders American Dream Theater is a professional, non-profit theater company whose mission is to provide artistic experiences to the community in a forum that fosters and introduces new, exceptionally gifted artists, composers, and creative writers. Our goal is to become an integral part of the community using the arts to encourage individuals to embrace their dreams and to achieve their full potential. We build partnerships with other community arts organizations to provide audiences, young and old, with a full range of artistic experiences.