The power of memory is immeasurable. Our individual recollections help define our sense of self, while our collective memories help define our culture. In this exhibition—Shaping Memories: Expressions in Clay — 6 artists explore this power through clay sculptures inspired by formative moments in their own lives, inherited stories passed down through generations, meaningful objects, and significant historical events. In the process, they invite us to think about the uniqueness of every individual, elements such as race and regional identity that bind us to groups, and the universal human condition that we all share.
Featured artists for this exhibition include Pattie Chalmers, Roberto Lugo, Hollie Lyko, Jiha Moon, Rae Stern, and Ehren Tool
Organized by the Virginia Museum of Contemporary Art
Curated by Alison Byrne, Deputy Director, Exhibitions and Education.
NOVEMBER 27, 2021 - MARCH 6, 2022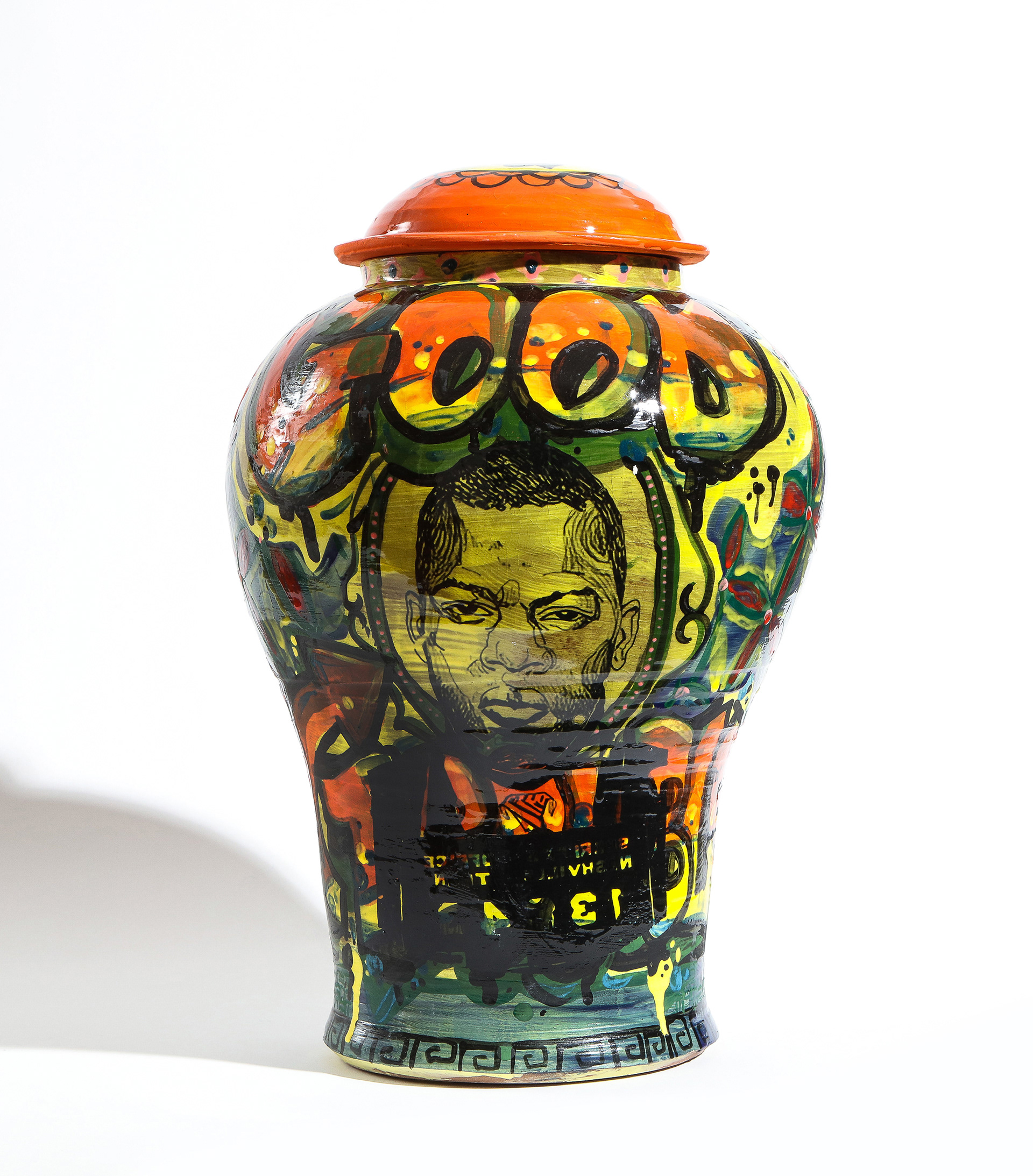 The Virginia Museum of Contemporary Art is a non-profit institution which exists to foster awareness, exploration, and understanding of the significant art of our time.  Through excellence and diversity in our changing exhibitions and educational programming, MOCA stimulates critical thinking and dialogue throughout the Hampton Roads community.