Set in the legendary city during the roaring "jazz hot" '20s, Chicago tells the story of a pair of rival murderesses locked up in the Cook County Jail. Nightclub singer Velma Kelly is serving time for killing her husband and sister after finding them in bed together. Chorus girl Roxie Hart has been tossed in the joint for bumping off the lover she's been cheating on her husband with. Velma reaches out to slickster lawyer, Billy Flynn, who turns Velma's incarceration into a sensation murder-of-the-week media frenzy, thus preparing the world for a splashy showbiz comeback, but Roxie's got plans of her own that will steal the spotlight from Velma. Neither woman will be outdone in their fight for fame and celebrity. Winner of six TONY Awards, and the Academy Award for Best Picture. Directed by Chip Gallagher Choreographed by Jeff Warner.
Friday at 8pm, Saturday at 2pm and 8pm, Sunday at 2:30pm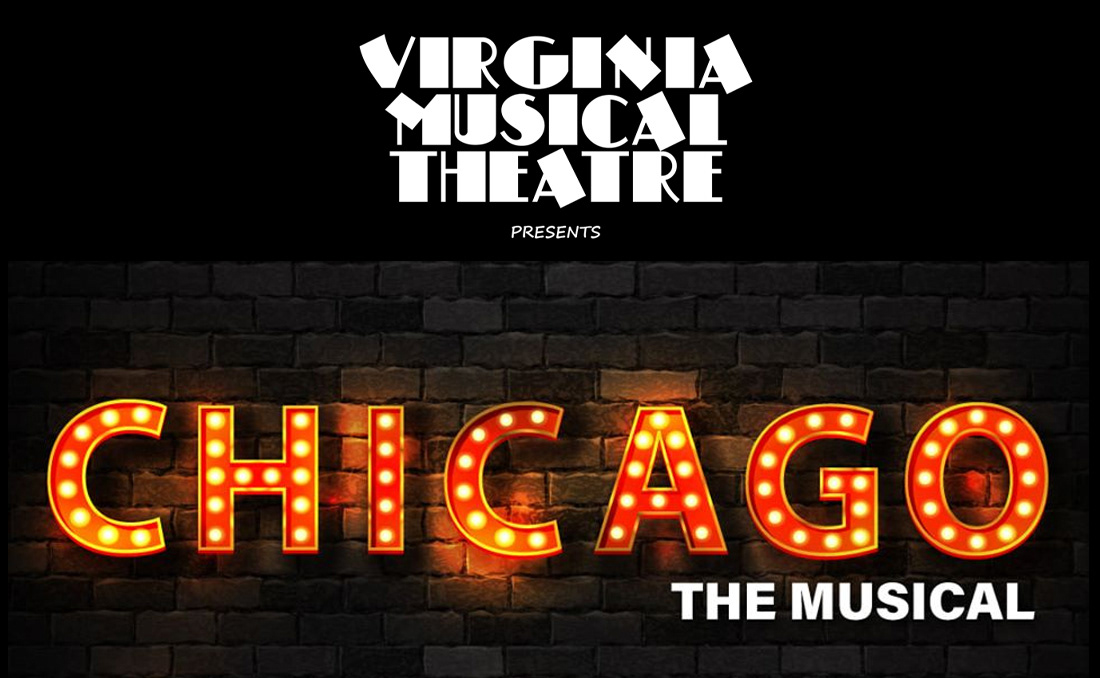 Call Virginia Musical Theatre at 757-340-5446 or visit the Sandler Center Box Office for student tickets, and to avoid online processing fees.